Made in Nigeria cosmetics brand, Omolewa, has named Adunni Ade and Jackie Appiah as brand ambassadors.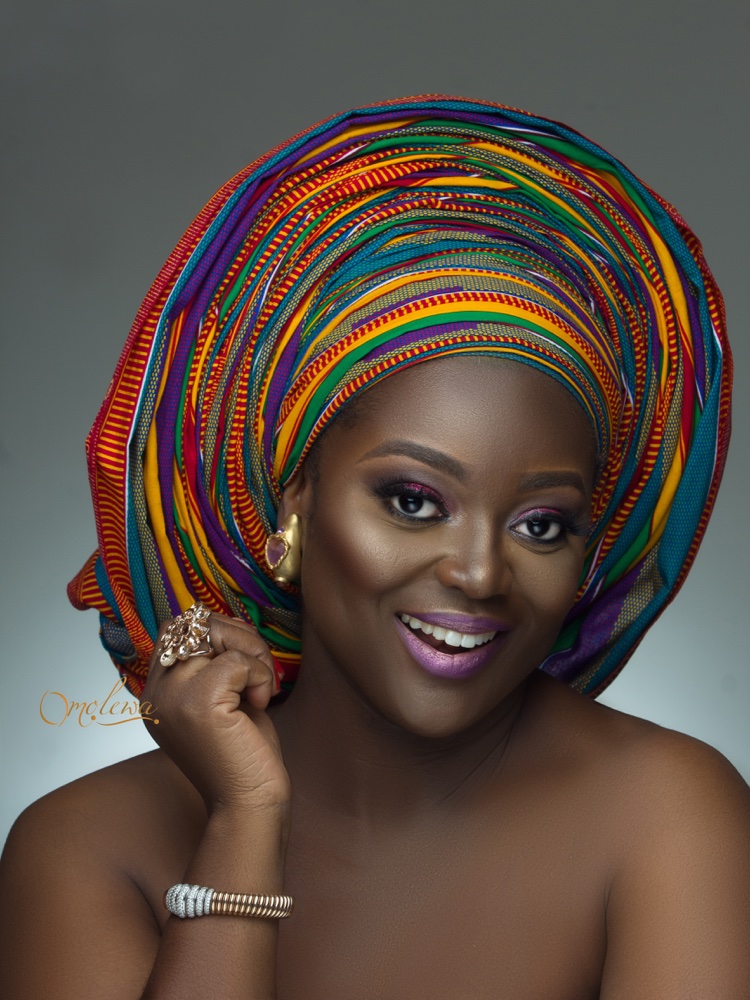 Adunni Ade was named the Executive Brand Influencer of Omolewa Cosmetics in Nigeria while Ghanian star actress Jackie Appiah is the Global Brand Ambassador. These two actresses are as different as light and day, it shows the diversity of the African woman, and goes to show that the brand caters to the needs of different women, whether you are fair like Adunni or dark like Jackie.

Irene Dele-Adejumo, the Creative Director and Founder of Omolewa Cosmetics had this to say:
"I am pleased to announce that the multi-talented Nollywood Actress, Adunni Ade has now been appointed as the Executive Brand Influencer of Omolewa Cosmetics in Nigeria. Adunni is going to be our Executive Brand Influencer and her, along with our Global Brand Ambassador Jackie Appiah are going to represent this brand worldwide"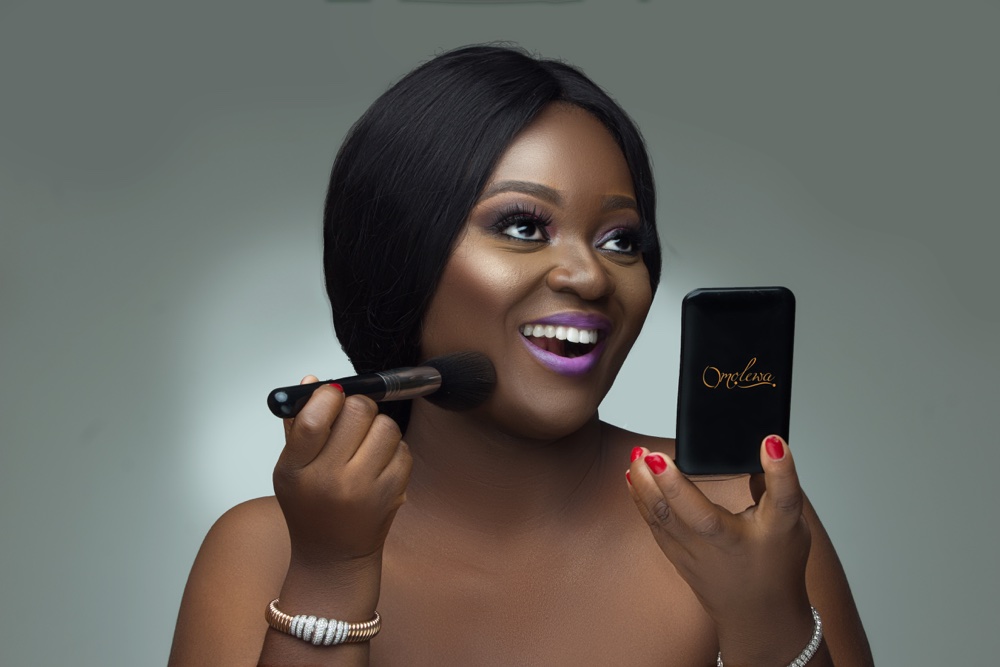 The newly appointed brand ambassadors had these to say:
"I am thankful to Irene for giving me this amazing opportunity to be the face of a brand that represents and empowers women." said Jackie.

"Omolewa is unique in its own right and from the packaging, to the ingredients used, you can tell that the process of making an amazing collection was well thought out. I have been using the Omolewa products when I was living in the United States and now I am super excited that they are available here in Nigeria," said Adunni.
See more photos of the brand ambassadors below;